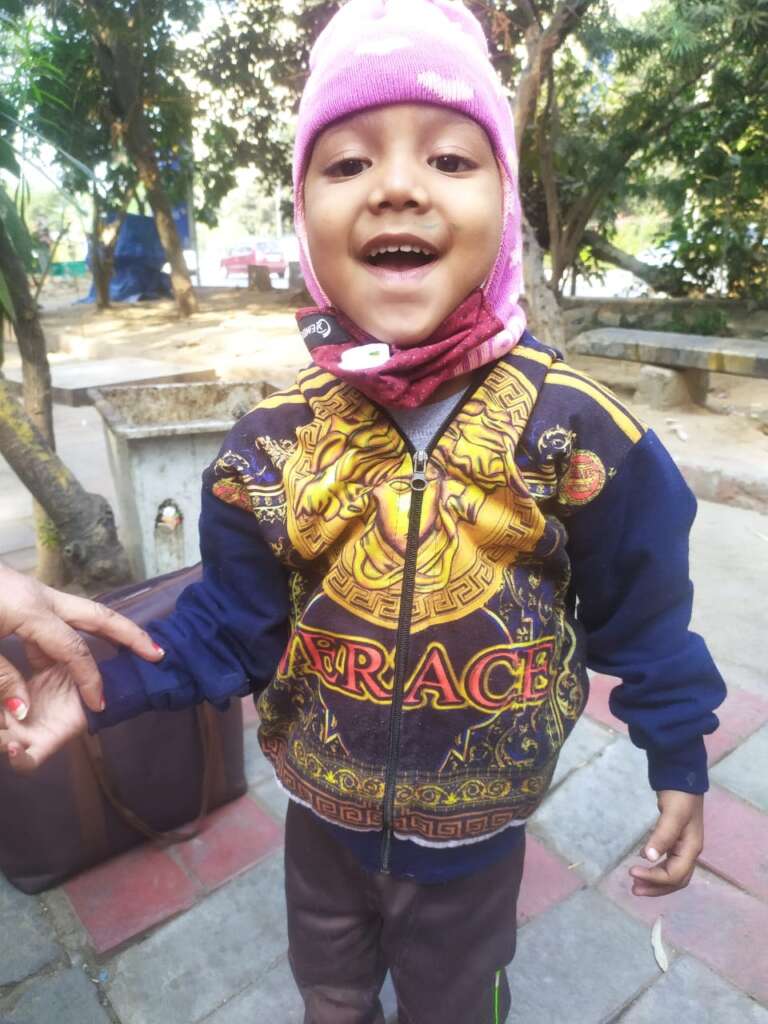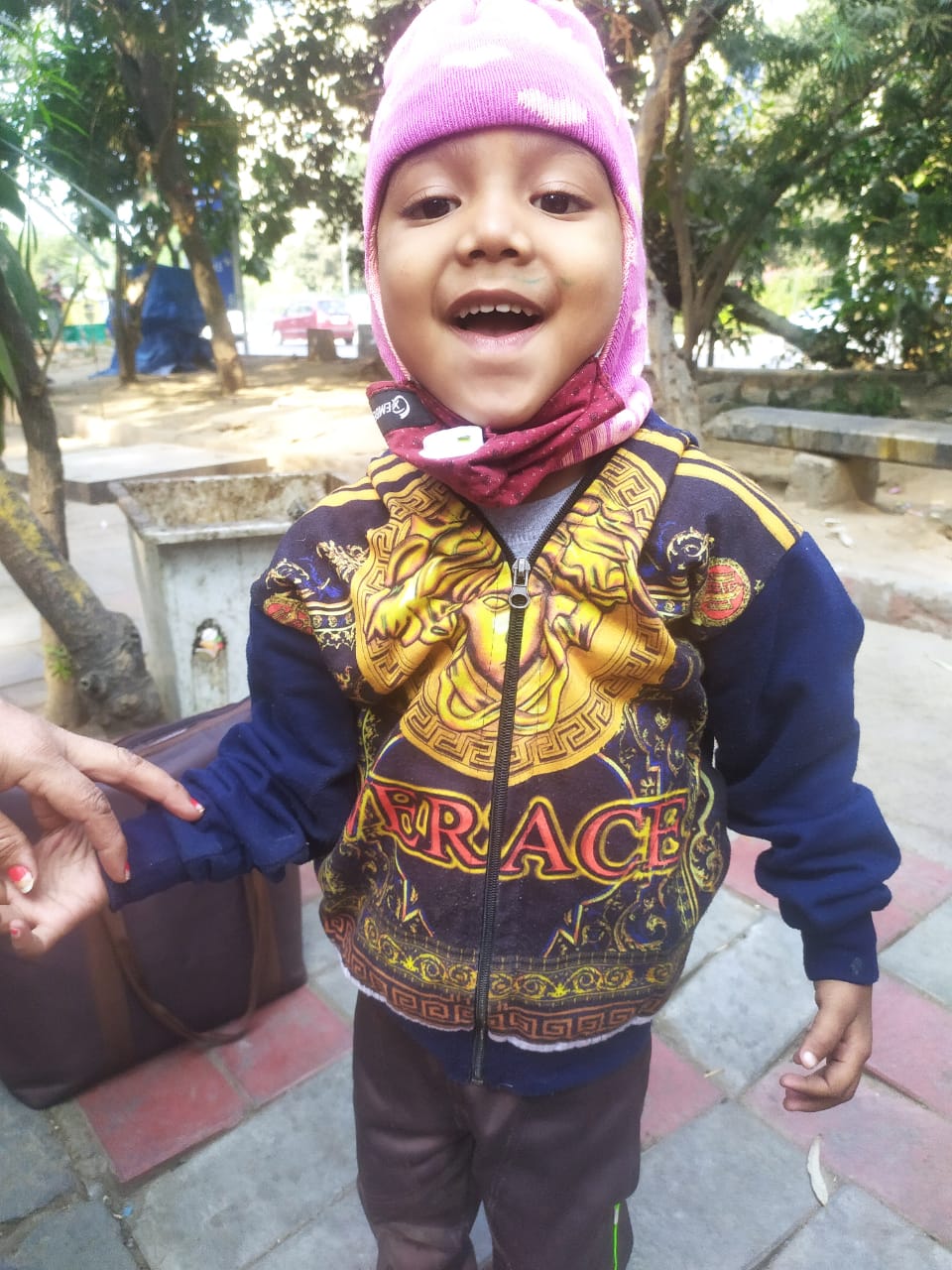 Please Donate!
Save Rudra's Life
Respected Well-wisher,
Hope this Massage reaches you in High spirits and Good health. Sincere Thanks for your interest shown on our compassionate request
With reference to the save the humanity held with our Save a Life volunteer team, A 2years old boy "RUDRA PRATAP SINGH" who is living with a Blood Cancer and need to undergo Regular Chemo Therapy to stimulate his Life and Living condition. This boy's family doesn't have financial capacity to spend for his treatment but they need his presence indisputably.
His medical treatment cost for the surgery would be min Rs. 15000 Per Week. As given by the Hospital's Diagnosis report and also the Chemotherapy should be treated on priority basis. On behalf of Rudra, his father has requested and pleaded with us to support him for his Treatment cost. In advance, we extend our Gratitude for your Incredible Moral and Financial support timely.
Life is so precious and this innocent boy deserves the right to live, Requesting for Your kind Donation support to give him basic life support to fulfill his dreams and aspirations.
We are taking initiative for the same but without your support we cannot .so please do whatever you can but please donate for him.