What We Do
SAVE THE HUMANITY IS AN NGO
We are a Non Governmental Organisation working for Poor, Needy and Underprivileged People. We  are Committed to Provide Basic Education, Health Treatments, Food, Clothes, Shelter etc…
The Mission of the Organisation is to recognize Issues of Underprivileged People and Solve them to bring Smile on their Faces. We are Always ready to Provide:-
Education to the children's
Foods
Help for People who are suffering in Pandemic
Health Treatments to the cancer and Heart Patients
Shelter to the Children's, old age and Injured animals
Clothes and Blankets
Festival Celebration in slum areas
Please Help!
Urgent Fund Requirements For
Anchal Kumari – A Peritonitis Patient
She is 9 year old Girl living with Peritonitis and this girl's family doesn't have financial capacity to spend for his treatment. We have to save his life.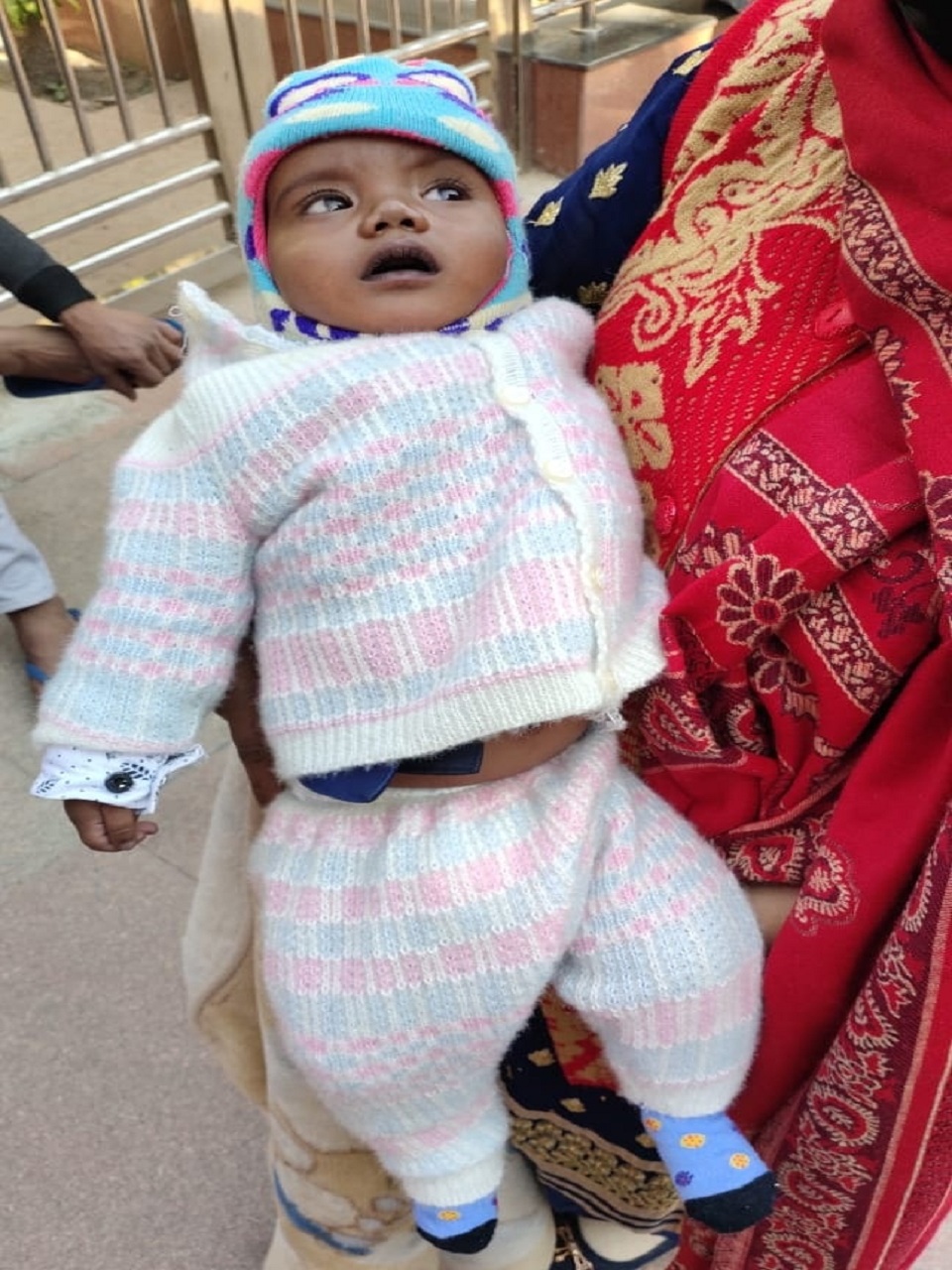 Muhammad Arsh – A Heart Patient
He is 7 Month old Boy living with Heart Disease (BT SHUNT) and Need to undergo with Open Heart Surgery to stimulate his life and Living Condition. Please Come Forward to save his life.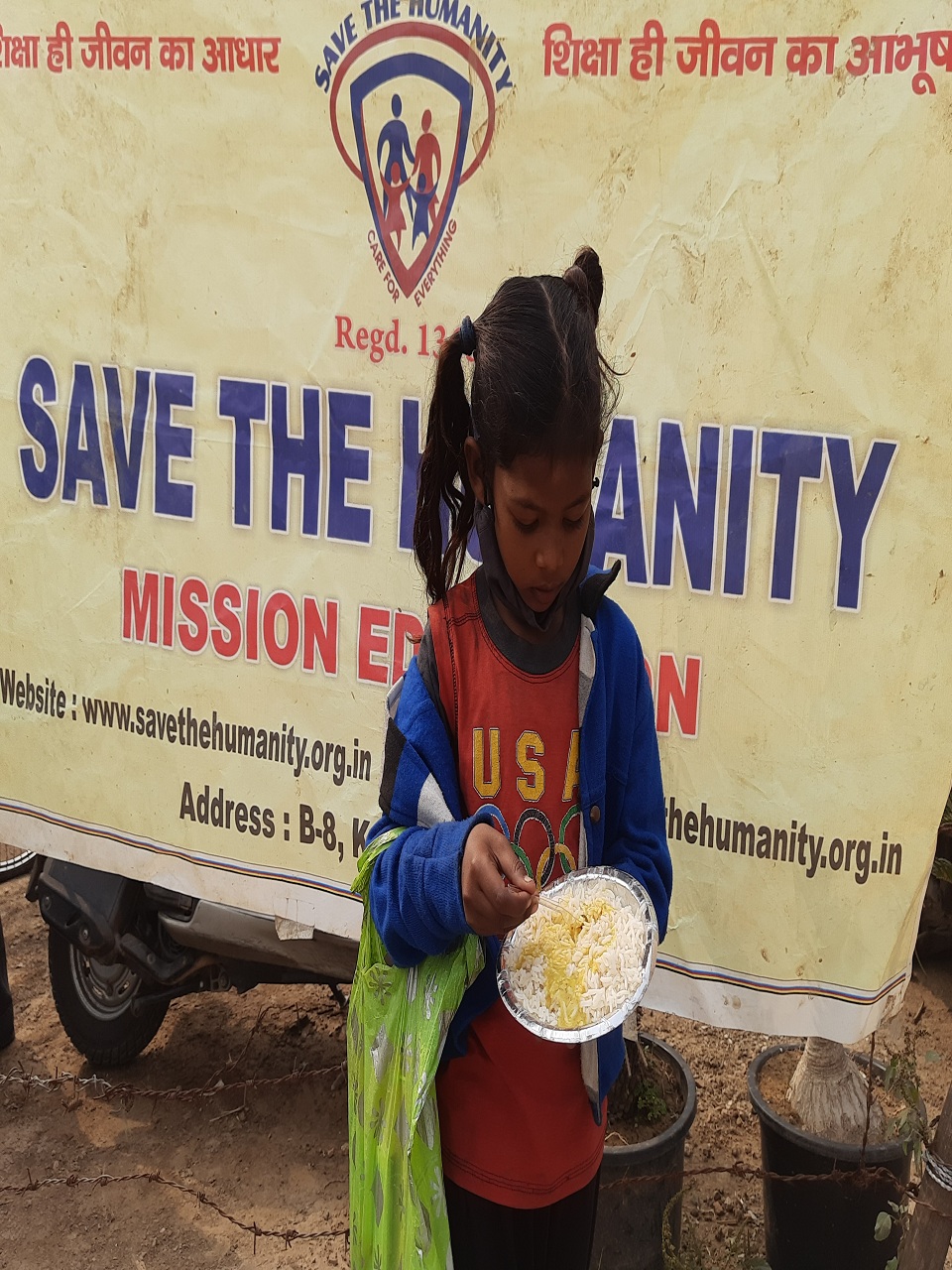 Mid Day Meal Arrangement
A hungry Stomach can't do anything. In our Free School, 100+ Underprivileged Students need Mid Day Meal. Let's come together to contribute for meal so that they can study peacefully.