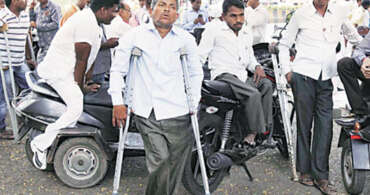 Save The Humanity is committed to the welfare of the handicapped person. We want society to make the transition towards understanding that our Divyang brothers and sisters want equal opportunities.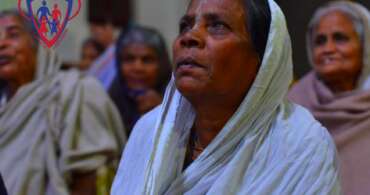 Widowed women have to fight for their rights and are often victims of discrimination. At Save The Humanity in Delhi, we work towards the noble cause of alleviating the pain of widowed women.
00
Divorce is still a stigma in Indian society. We, at Save The Humanity, aim to do away with this social problem of seeing divorce as a stigma. We believe that divorced women have the right to economic independence, maintenance and freedom from neglect.